Review Detail
84
1
100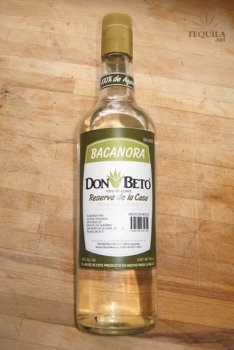 Spirits
D
deedub
March 08, 2010
16624
I asked a friend from Sonora to bring me a good bottle from his recent trip home. This is my first Bacanora experience so I have nothing else to compare it to, but after sampling it several times it presents in the Riedel glass as follows:

Clear with a silvery cast it offers an unfamiliar rubbery latex aroma with strong smoke, pine resin and earth. It tastes like a very young spirit. Initially sharp on the tongue, it is quite bitter with an significant alcohol bite. The flavours in the body soften somewhat, and the bitterness abates but the smoke and earth continue to dominate. Finish is lengthy - strange green agave, bitter licorice and more smoke.

This is a product which will require some exposure to truly appreciate.

Comments