Review Detail
91
2
100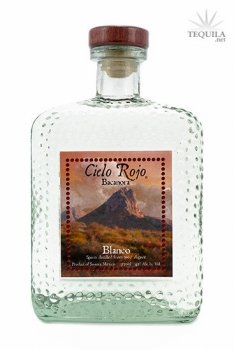 Spirits
T
Tequila.net
April 17, 2011
22994
I have sampled many locally produced Bacanoras since I moved to Banámichi and this brand is off-the-charts awesome. I have visited the distillery and I sell this by the shot and by the bottle at my hotel, restaurant and cantina. It is always a hot product with my clients and friends.
The double distillation process removes any harshness and impurities that can cause a hangover. This is the best value on the market and I would say that you will not regret any extra effort that you have to put out to acquire a bottle or two.
When I sell a shot, the guests take home a bottle. When they return, they buy as much as the law will allow. It is actually a big draw for the region and our hotel can arrange tours to the Rancho Tepúa.
Comments