Review Detail
91
2
100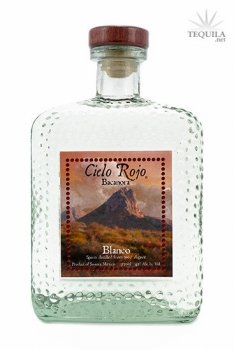 Spirits
T
Tequila.net
April 17, 2011
22978
My first experience with Bacanora and it was an interesting trip.

Aroma: Grassy/sweet agave with a hint of smoke and citrus
Initial Taste: Sweet with a little citrus and grassy notes.
Body: Medium-thin body. Smoke comes more forward and grassy/earthy notes become more prominent than the initial sweetness.
Finish: Medium-long that tastes like a grass fire. The smoke dominates the vegetal notes and there is a lingering touch of citrusy sweetness.

A little bit of tequila and a little bit of mezcal. The flavors took me a bit by surprise at each point as well. Definitely a spirit I'd be interested in exploring more.
Comments