Review Detail
92
9
100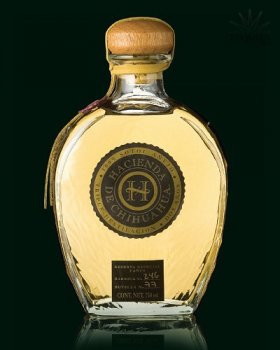 Anejos
T
Tequila.net
February 23, 2007
60582
An excellent spirit (sotol) for the price. Full of flavor, with a mild spiciness. It's got a more earthy flavor than traditional anejos, but I like that - a lot.

It's got a little bite at the end and the aroma isn't as nice as many other great tequilas I've had. But at this price (it goes for under $30 where I live), it's about as good as you'll find.

Plus, you get a history lesson on Mexican spirits when you buy a bottle!

Comments