Review Detail
92
9
100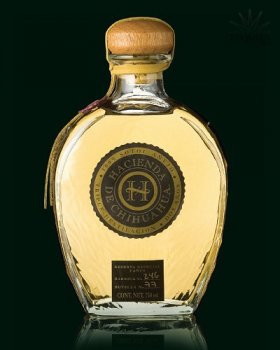 Anejos
T
Tequila.net
February 23, 2007
60813
Around the turn of the century when we were concerned about agave shortages I decided to try Sotol. I purchased a bottle from a distributor in Old Town San Diego.

I had low expectations, but was actually pleasantly surprised. Somewhere between Mescal and Tequila I enjoyed the initial taste (perhaps because of my expectations). Has an earthy flavor, but not too spicy. Its not tequila so as long as you have realistic expectations you may appreciate the subtle differences.

Definitely worth a try, I think you would like it.
Comments