Review Detail
86
6
100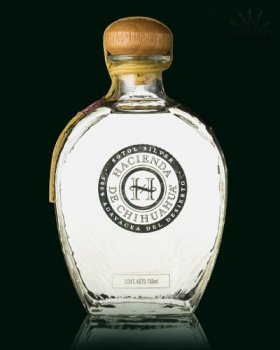 Blancos
T
Tequila.net
February 23, 2007
33757
I had to remind myself I am tasting a wild agave and not a 100% blue agave tequila.. I wanted to try this because of recommendations from friends.

Aside from the very pleasant aroma, this wasn't a pleasurable experience for me, and mostly bitter from beginning to end. I tried to keep my ratings based on it's own wild agave qualities..But to be perfectly honest, thats tough to do.

Im not a huge fan of mescal, and this only perpetuates it.. If you like more alcohol presence, bitterness throughout, and a pungent finish. This is is the way to go. If you like mescal, this is great. But it's just not for me.
Comments