Review Detail
94
1
100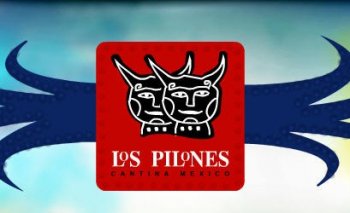 Other
3
3libras
September 07, 2008
18242
The original Los Pilones is a small little bar hidden on a side street just off from the Leidseplein. It is only open for dinner starting at 4pm. By far the best tequila selection I found in Amsterdam, running around 100 varieties. The staff had a pretty good knowledge of tequilas. The two brothers who own the bar were very nice and definitely knew their stuff. They were behind the release of their own private label tequila, Los Pilones, only sold there in Amsterdam to my knowledge.
The food was wonderful. We found many items on the menu quite enjoyable. It did have a little bit of a twist on some things, but it worked. We found ourselves there quite often. Check out the choriqueso, an appetizer consisting of melted cheese with chorizo sevred with fresh hot tortillas. Wonderful!! The price was good as well, quite reasonable for the area.
Every time I went to this place it was busy. Reservations are definitely recommended. I saw just as many locals there as I did tourists. It always had a good ambiance about it, with the Mayan and Aztec painted walls and metal stamped pillars. It just really worked.
While I was in Amsterdam they also opened a new location in the Jordaan district. Check this one out too if you get the chance. They had a little different tequila selection, with the same great food and just as nice ambiance, with a little lighter feel. Both locations are small so they fill up quick.
If you are anywhere near Amsterdam and need a tequila fix, this place is a must, even if just for a quick bite. One of my favorite places.
Comments