Review Detail
100
3
100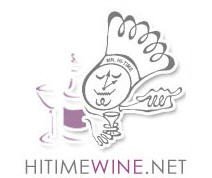 United States
T
Tequila.net
June 24, 2007
20361
Agave Spirit Selection
100
This is by far the best place to buy spirits online! One caveat: you must live in one of the states they can ship to! Thankfully I do, as they are a good 30-40% cheaper than any local New York State liquor store, and any other web site I have found! Case in point: Cabo Uno- $129 Cheapest locally- $219, next cheapest web site I found: $149! Same goes for my every day poison- Cabo Wabo Reposado: $27.99! On sale here in NY it goes for $44! Buy in bulk and save on shipping!

On one occasion when I had to call for assistance, they were very helpful and friendly!

I have placed multiple orders, and will continue to do so until my liver gives out...
Comments