Review Detail
100
3
100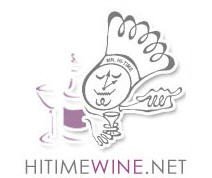 United States
T
Tequila.net
June 24, 2007
20361
Agave Spirit Selection
100
I stumbled upon this site while trying to find a lower price for tequila. Boy am I glad I did! I live in New York and liquor is highly regulated here. Prices are all state mandated. The prices here are FANTASTIC! The selection is huge!

I have never been to the actual store, but if I ever find myself in that neck of the woods I will drop in. They can only ship to certain states, and some of the ones they can ship to are wine only.

Do yourself a favor and check them out before your next purchase!
Comments