Shoppers Vineyard
T
Tequila.net
June 24, 2007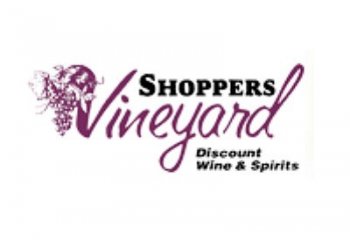 Shoppers Vineyard
Shoppers Vineyard, discount wine and spirits offers approximately 150 different Tequila and Mezcal products.
User reviews
Until they stopped shipping, I used to get all of my spirits, including most of my tequilas, from Shopper's Vineyard. Good sales prices and speedy service, plus they offered deals to folks who followed them on Twitter and Facebook. Now that they've stopped shipping, I have to go elsewhere and have stopped following their Twitter and Fbook accounts. Still, it was good while it lasted.
I love this place. I usually get my tequila in about a day, it does help though that I'm on the east coast about 80 miles away. The shipping prices may seem high, but if you order at least 4 bottles, it makes it worth it.