Total Beverage
T
Tequila.net
June 24, 2007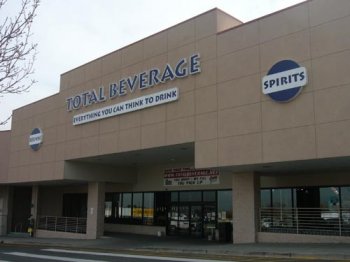 Total Beverage
Total Beverage is a 25,000 SF Liquor Store and has approximately 200 tequila and mezcal products.
User reviews
Nothing too special about this place except the size of the store and whatever promotions they have going at any given time. They do have an online database that makes it easy to find what you're looking for before you make the trip, but don't expect to find anything exceedingly rare or special.

However, this was one of the only places in Colorado I was able to find Azunia blanco, so I'll give them that.

They have a much better selection of beers and wines than they do spirits.
Typical large liquor store selection. No rare finds here. Convenient if you live in the general vicinity. I'd rather see rarer finds with a smaller selection.