Review Detail
93
14
100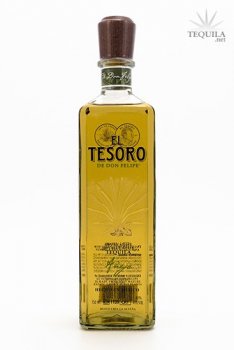 Anejos
T
Tequila.net
February 11, 2007
45604
I got lucky and picked up a bottle of this for $35.00. For that price, it is a good Tequila. The initial nose is adventurous. It consist of pepper, spice, agave and some minerals. It held onto the glass lightly and showed some thinness in it's legs.
Upon first sip, I was taken back by the sweetness and spice. It had an almost candy taste to it, but a lingering hint of wood kept me guessing. I let it rest in my mouth for a minute and develop. After 30 seconds, the flavor developed a little, but still, was dominated by a strange spice and wood flavor. After I swallowed it, I sensed that this tequila had a unique character, one that was enjoyably different. It is not your usual agave and wood affair, but something very different. It almost had to much flavor by way of it's particular sweetness.
If you are in a "Macho" mood and want a share your drink with myriad friends, then this Añejo is a good choice.
Comments