Review Detail
93
14
100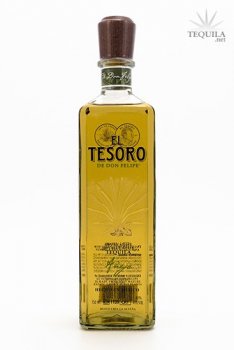 Anejos
T
Tequila.net
February 11, 2007
45574
This is one of the first premium tequilas that I ever bought and sipped. It's a good solid tequila with no special tastes that make it unique. It's just agave, wood and spice and the basics of what tequila lovers all look for in good juice.

Aroma: The least pleasant part of this one. Maybe a bit more alcohol smell than I wanted, but it opens up after sitting for a while.
Taste: A good solid mix of agave and oak. No other tasting notes that are particularly noteworthy. It's a medium body that is not too oily.
Finish: Just like the taste throughout. Pleasant, wood and nice agave flavor.

It's a solid all around tequila. For $35, it's a good deal. For $50, I'd rather buy something else. It's fairly easy to find, so it's a good one to recommend to new people looking for a good solid sipper.
Comments