Review Detail
92
6
100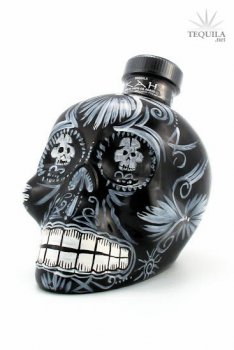 Anejos
T
Tequila.net
December 28, 2010
91585
A good tequila and great presentation at a premium price.

Aroma: Agave and vanilla come through nicely. Maybe a bit of fruit like banana or pear.
Initial Taste: Nice agave sweetness with a fruity compliment.
Body: Medium. The spicy notes come in and start to compliment the agave flavors. The mellowing of the wood makes it really smooth and a nice sipper.
Finish: A nice spicy burn (not alcohol burn) that lingers for a long time on the tongue. A very nice finish to a very nice tequila.

At $50-70 a bottle, it's pricey and there's more that I like that are priced lower, but you can't beat the KAH presentation. The tequila and bottle combo makes it worth the price.
Comments
1 results - showing 1 - 1
Store near me has it at $35 right now - what would you think at that price?
1 results - showing 1 - 1