Review Detail
92
22
100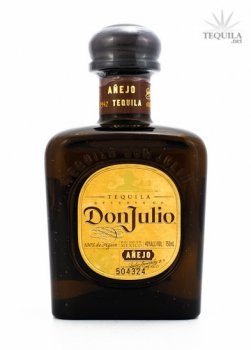 Anejos
DR
Don Ricardo de Hawaii
March 25, 2007
110735
What more can I say that hasn't already been said?

Don Julio Anejo is a very good, all around sipping tequila. It's not the best, and it's not the cheapest, but it is a very good tequila that has earned its reputation honestly.

I have my personal favorites, but this sipping tequila is one that I keep on hand for when company is over. The nose, taste and finish are pleasing and the name is known to most--even those who may not drink tequila on a regular basis. With that combination, it's hard to beat when sharing with friends.
Comments