Review Detail
92
10
100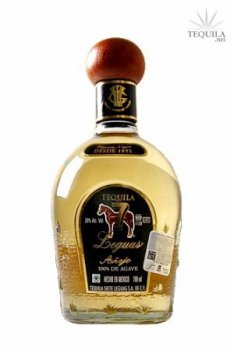 Anejos
T
Tequila.net
November 24, 2007
64461
I bought this at the recommendation of the good folks on this site and they picked a winner.

Aroma: Sweet and spicy. Nice agave and spice nose.
Initial Taste: Sweet on the tip of the tongue with a bit of sizzle as it moves on your palate.
Body: The wood and spice notes make this tequila really complex and enjoyable. There's also hints of vanilla and roasted nuts. Lots of flavors mixing...and doing it very well.
Finish: The spices really linger nicely for a long finish that reminds you of how good this tequila really is.

I'd recommend it to anyone. The price is fair in the $45-50 range and the bottle is nice, but the screw top takes away from the presentation.
Comments