Review Detail
86
7
100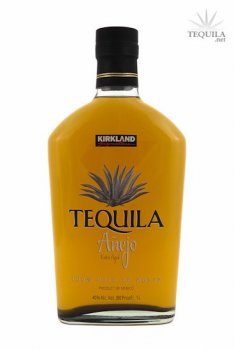 Anejos
T
Tequila.net
December 14, 2010
107860
Costco's first crack at their own brand of tequila. From a well respected NOM 1472, I knew for sure that it would be worth the price, but an anejo for $22 for 1L seemed to good to be true. In some ways it was...in other ways, not so much.

Aroma: More wood than agave. The agave scent is still there, but not as much as I'd like.
Initial taste: Wood and agave with some light earth and spice.
Body: Medium heavy body. The oak flavors take over a bit more than they should in a good tequila.
Finish: The aging makes it nice and smooth, but there isn't really a great linger of any kind on the end of this drink.

The one note that seems odd is that while I usually use a blanco or repo in margaritas, this anejo makes a great and extra smooth margarita. It serves well as a good value all purpose tequila. For $22, it's a steal and I'll always have a bottle on hand.
Comments