Review Detail
94
6
100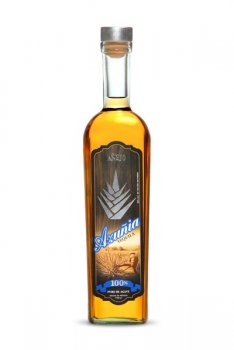 Anejos
T
Tequila.net
September 10, 2009
55418
After tasting the blanco and reposado, I didn't have the highest of expectations for this anejo, but it was an extremely pleasant surprise. It has a very complex flavor and some very unique tastes that make it an excellent tequila.

Aroma: Agave, spice and fruit (mostly citrus, but a bit sweeter)
Initial Taste: A nice agave entry with the fruits coming through nicely (lemon and cherry). It almost tastes like agave mixed with cherry jolly rancher. Sweet, but with a little tart added. Very unique and impressive.
Body: A nice thick anejo body that allows all of the flavors to coat your tongue. Spices and wood are added into the mix...also a bit of what tastes like dark chocolate.
Finish: A nice smooth finish. No burn at all and just a nice bit of spice to remind you that it was there. Fairly short in duration.

The bottle itself doesn't scream out to you that a good juice is inside, but give it a try and I'm sure that you'll be pleasantly surprised. This is first class tequila. I've seen it for as much as $55 online, but I was able to get it at a closeout price at Total Beverage for $25 a bottle. If they still have it, go get some...for that price, it's a steal.
Comments