Review Detail
93
3
100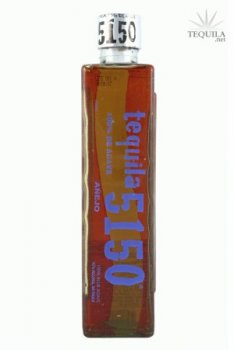 Anejos
T
Tequila.net
October 16, 2007
24427
Aroma: A light scent with nice notes of agave, vanilla and oak.
Initial Taste: A pleasant sweetness of agave and ripe fruits.
Body: The latter part of the drink is where this shines. Flavorss of oak, vanilla, fruit, agave and spice all mix in a wonderful, complex flavor.
Finish: A great spicy finish that last a long time with no burn at all. Extremely smooth.

The nose doesn't give you the slightest clue of how good this tequila ends up being. A great complex tequila. The bottle is modern, but not horrible. It fits well on a shelf, so that's nice. The price of $40 is fair for a tequila of this quality. Nice job 5150.
Comments