Review Detail
90
1
100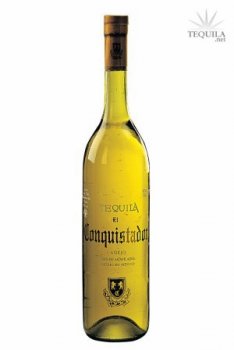 Anejos
T
Tequila.net
May 12, 2007
20537
The ending to a very nice line of tequilas, but perhaps the least memorable. That's not to say that it's not good...but there was just nothing that stuck out immensely to make this a must buy.

Aroma: Sweet agave with hints of caramel and ripe fruit.
Initial Taste: A sweet entry with lots of vanilla, oak and agave.
Body: Fairly light body for something aged 18+ months. The flavors are consistent and good. A fairly basic anejo tequila profile.
Finish: Very smooth and rich. Not bite or burn to speak of. A bit of caramel and oak again and a short finish.

This is a tequila that would probably please most people. It tastes good, but there just wasn't much that made it stand out. For the $40 price range, I just think there's lots of options out there as good or better. And with both blanco and the reposado from this line being more impressive and cheaper, this is the one from the line that I would recommend the least. However take that with the knowledge that the blanco and reposado are both outstanding. Overall, El Conquistador is a REALLY good line of tequilas.
Comments