Review Detail
86
7
100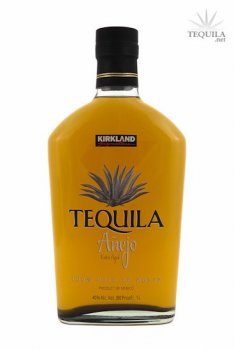 Anejos
T
Tequila.net
December 14, 2010
107860
Somebody else said this comes from a respected distillery. That says a lot and this tequila does not disappoint. It's a solid performer and this reviewer likes it for both margaritas or sipping although I usually use the blancos and reposados for margaritas. The important function of an anejo for me is the sipping test. It's not the best I've had, but it's quite adequate and superb for the price point.

I thought the aroma was fine, but a tad alcoholy. That said, I don't profess to have a great nose. The initial taste was good and body pretty good. I thoroughly enjoy this product and for the price, how can you go wrong?

I think Costco would do better to give it a name other than "Kirkland Signature." To me that just says "cheap big box crap." Some people won't buy it because of that. Trader Joe's gave it's store brand a name (i.e. Distinqt Reposado) and that gives one a slightly better impression before you try it. However, getting over the bad name, it will become a staple on my shelf for every day use.
Comments