Review Detail
88
6
100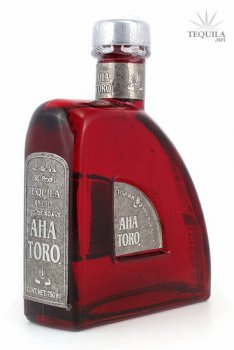 Anejos
T
Tequila.net
February 17, 2008
83050
I really liked the repo, so was looking forward to the anejo, but this was a bit of a disappointment in the end.

Loved the nose on this: sweet, fruity, a hint of bubblegum?. There was also a bit of caramel, oak, and mint - a lot going on. Once in the mouth, bitterness took over the sweetness and fruit, and maybe a tiny bit of sourness. There was a slight tingle on the tongue. Body was thin. Finish was quick and dry with tannins and continued bitterness.

This anejo started so promising with a great nose, but lost me once it hit my mouth. If this were a budget or bargain brand, it might be more tolerable, but in this price range I expect better.
Comments