Review Detail
90
4
100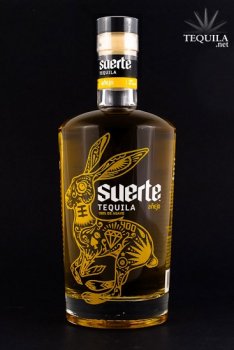 Anejos
T
Tequila.net
November 11, 2012
14139
Light golden color, hugs the glass well with slow legs.
Sweet agave with a light fruit scent, light alcohol on the nose as well. Initial taste is light fruit, slight alcohol tinge which increases the more you drink, but never becomes overpowering.
I found the mouthfeel to be a bit thin, but overall an enjoyable Tequila.
The Anejo runs $60+ in my area of CO, which I consider to be on the high side. It is a good Tequila, but I have others I enjoy more for the same price or less.
Comments