Review Detail
88
6
100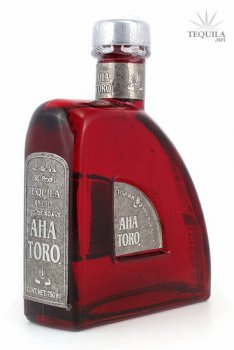 Anejos
T
Tequila.net
February 17, 2008
83050
Color- Pale straw.
Aroma- Sweet agave with oily caramel, and a slight pepper finish.
Initial Taste- Oily, buttery, semi sweet agave, very mute.
Body- Lingers on your palate with caramel, and peppery agave.
Finish- Finish is short and sweet, more of a low to medium body.
Enjoyability- This tequila is a solid anejo for the price. I prefer a fuller bodied anejo. I suspect they are re-using there barrels several times.

Purchased a bottle after trying the flight with a rep. For the price at about $60 a bottle it is good, but there is better quality products around the same price.
Comments