Review Detail
86
7
100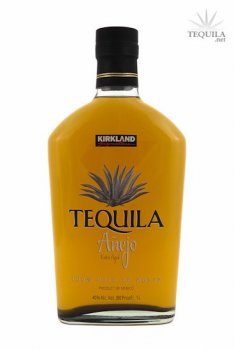 Anejos
T
Tequila.net
December 14, 2010
107860
Best $20 tequila (maybe ever)
(Updated: December 29, 2014)
I almost want to just give this tequila a perfect 100 rating because of the price. I don't know how Costco does it. Maybe this is like the secret runoffs that you see with wineries because they aren't allowed to bottle more than X but they produced 1.5X. So instead of spilling it, they rebrand it on the DL.

At $20, this tequila is an absolute steal. It's a delightful smooth lowland extra anejo tequila. I use it as a benchmark all the time to try to justify the prices of some far more expensive tequilas in the $200+ range that really aren't much better.

This is simply an amazing bang for your buck. Drink warm or serve on the rocks. For $20 a bottle throw it in Margaritas :-) You just can't go wrong with this.
Comments