Review Detail
92
3
100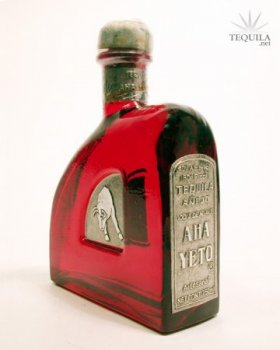 Anejos
P
Piña
September 29, 2008
26893
Tasted on 9/20/08 out of a double ball glass. I preferred the blanco of this line. I feel like the agave flavor kind of got lost along the way with this anejo. It just didn't stand out to me.

Aroma: A nose of vanilla and floral.
Initial Taste: On the tip of tongue, it's sweet with no bitterness. Initial taste was vanilla. A semi oily mouth feel.
Body: A body of agave, vanilla, and wood.
Finish: A short semi heated finish with an aftertaste of vanilla.
Comments