Review Detail
92
22
100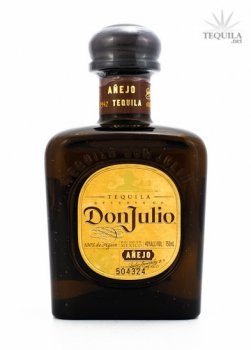 Anejos
DR
Don Ricardo de Hawaii
March 25, 2007
111739
I love this anejo. I compare it to pinot noir for wine drinkers - it's light and crisp enough to just enjoy as a novice, but complex enough for the aficionado to enjoy as well. Even more than other anejos I prefer it straight up as ice tends to bring out a bit more of a peppery flavor.

Straight up there the first thing that hits me is a nice combination of honey, butter, smokey oak, and slight pepper flavors. Very nice body where each of those comes out a bit, with the most distinct being honey. Nice finish, medium compared to others.

This is a great value and I'd probably recommend this if you're going to try just one anejo.
Comments