Review Detail
86
2
100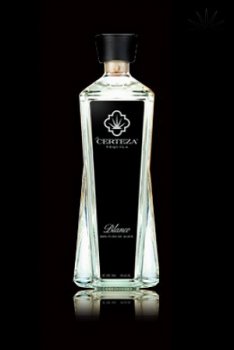 Blancos
T
Tequila.net
March 01, 2007
19532
La Certeza Blanco NOM 1513. Distillery Tierra de Agaves. Tasted neat from a cabillito at my home Tequila Bar. I had seen this bottle sitting on a local retailers shelf(next to it's anejo compadre)for quite some time. The owner said he could not sell either and would never stock them again. He gave me a great deal on the blanco. Told him I would return for the anejo....the review:
Appearance: Clear & bright
Nose: Youthful with a fresh clean light alcohol smell to the nostril
Initial taste: Spicy black pepper and citrus with moderate agave flavor.
Body: Light pleasant mouthfeel with a light alcohol burn.
Finish: Here is where this blanco really caught me by suprise. What started off as a rather simple initial taste ended with a very pleasant balanced, almost complex yet buttery agave finish that found me craving another sip.
Smoothness: This blanco is not for those who prefer sweeter milder types. This distillery seems to have a handle on their self proclaimed "estate grown agave". For me it appears that they are producing a very fine blanco that is fairly priced and is of superb quality. It is also no suprise that this blanco took a silver medal at the "08 San Fransisco World Spirits Competition.
Comments