Review Detail
87
4
100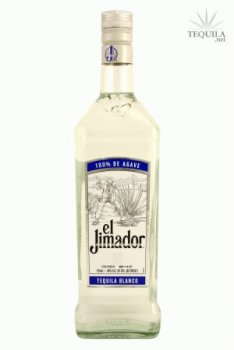 Blancos
T
Tequila.net
October 14, 2008
57152
Tasted out of a snifter. This blanco begins where their reposado kept going, but with less butterscotch taste. Again, for $17 Bux, I'd be hard pressed to find a better 100% agave value.

Aroma: Slight fruit (raisin), tree fruit (cherry), and slight agave.
Initial Taste: A semi oily mouth feel, its sweet upon entry with very low bitterness. Initial taste was cherry.
Body: Agave, fruit, slight earth, and slight spices.
Finish: A sweet semi heated finish of medium duration with a lingering of tree fruit.
Comments