Review Detail
88
4
100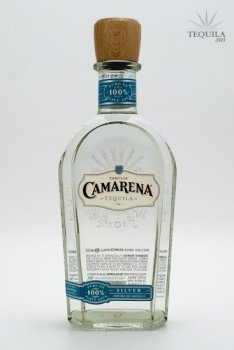 Blancos
T
Tequila.net
May 08, 2010
74208
This is the bargain of the century... Purchased a bottle for $16.99 at Albertson's..This distillery has always put out tequilas I love at an affordable price. This blanco is no exception. Well done! HIghly recommended.

Aroma: A lightly vegetal nose with clear hints of grass.
Initial taste: A thin mouth feel tequila, very sweet on entry with no burn. Floral was the fist taste I detected.
Body: A great Arandas agave body with lighter hints of fruit (berry) and ever so slight earth.
Finish: A nicely heated finish of medium duration with a nice agave lingering.

!Excellente!
Comments