Review Detail
92
15
100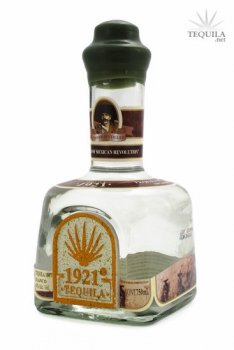 Blancos
T
Tequila.net
January 10, 2007
59284
Tequila 1921 blanco lot #100
Tasted in a Riedel tequila glass 15.06.2010
Herbal nose, i smell basil, mint and bitter oranges.
Good mouth feel, but way to much spirit burn.
Quite bitter aftertaste, beeing a blanco, this is strange because i get
a sligtly woody taste.
Maybe a bad batch, but not my type of blanco.
The bottle is very nice though.
The wax seal is also very cool, but a pull tab like Makers Mark would be a nice touch.
Comments