Review Detail
90
1
100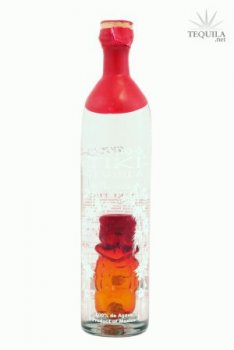 Blancos
T
Tequila.net
September 22, 2007
23214
Nom 1068...
This has been on the shelf at my local for a while.
So what the heck i purchased it and brung it home...
The bottle has a very unique look with the tiki doll inside.
Drank this neat.. To me it had a very strong alcohol smell
with agave and herb notes.. The intial taste was peppery
and had a short after burn.. then mellowed into a fruit
like after taste.. It wasnt what i expected but all in all
it was good.. I doubt I would buy it again but was in no
way disappointed... I would try there other flavors if
I get a chance...
Comments