Review Detail
89
9
100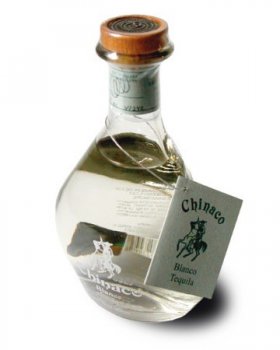 Blancos
T
TimBuck2
February 11, 2007
32062
I've been using this blanco to convert tequila haters for a while now, and it's seldom failed. It's wonderfully pure, complex, smooth, and enjoyable.

Aroma: Earth, clay, grass, agave, and salt. Some floral and citrus notes reveal themselves after the glass breathes a bit.
Initial taste: Not too sweet, and not bitter at all. A bit of floral and fruit in a nice, rounded texture.
Body: Very agave forward with citrus lingering. A small amount of spice.
Finish: The earthy, agave finish gives way to notes of lemon peel. Then, as the agave falls off, the finish keeps going with notes of vanilla and spice.

Fantastic.

Comments