Review Detail
88
4
100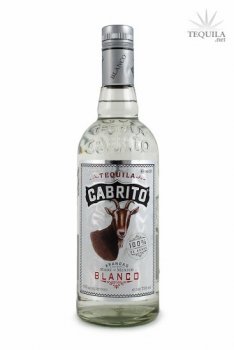 Blancos
M
Mark
September 17, 2008
42360
Just for cocktails (let's be ralist blancos are for cocktails, just few blancos can be tasted raw without mixers).

To taste it raw this one is as many blancos strong (but not the strongest) with marked alcohol taste, is cheap and could be a grat deal if you want to get drunk with cocktails at low price.

Not all is bad, the agave taste at finish is good but it's not too long, Centinela House has better tequilas.

Yo diría que este es solo para cocktails. Para probarlo solo es fuerte (aunque no el mas fuerte que puedes encontrar) con marcado sabor a alcohol, es barato y puede ser maravilloso si quieres embriagarte a un precio bajo.

No todo es malo se siente un sabor a agave al final que es bueno, pero no es muy prolongado, casa Centinela tiene mejores tequilas.


Comments