Review Detail
89
9
100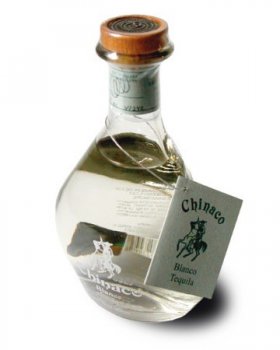 Blancos
T
TimBuck2
February 11, 2007
31650
A good, solid blanco from a great line of tequilas.

Aroma: A nice balance of a lot of things. Agave presence is strong. Then there is a nice mix of earth, spice and citrus fruits.
Initial taste: Again a good balance of what I expect out of a blanco. Not overly sweet, but the agave flavor is still there nicely.
Body: A bit more citrus comes through, but still a nice balance of agave and earth & spice.
Finish: Pleasant finish. The citrus notes are there and there's a pleasant burn. It does not last as long as I'd probably like it to.

Purchased for $30 online. Well worth that price. I've only sipped it, but I feel like it would be a really good mixing tequila as well. At $30, I'll probably always have a bottle of this around.
Comments