Review Detail
88
3
100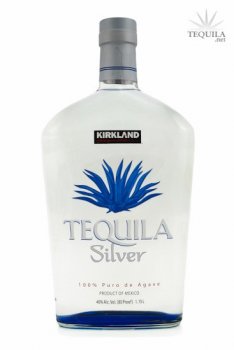 Blancos
T
Tequila.net
March 04, 2012
202669
Who doesn't love Costco? This tequila is just another reason to love it more.

Aroma: Basic agave and citrus fruit.
Intial taste: Sweet cooked agave entry with fruit and light spice and grass.
Body: Fairly thin, no bitterness. A nice, light pleasant flavor.
Finish: Not much to it. Very little burn, but no notable flavors on the palate either. A nice agave flavor throughout and no real burn or linger at the end.

While this tequila won't change your life, it's actually good enough to be sipped. It also makes a very nice margarita. It's an all-purpose, pretty good 100% agave tequila for $18.99 for a 1.75L. You flat out can't beat that.
Comments