Review Detail
77
6
100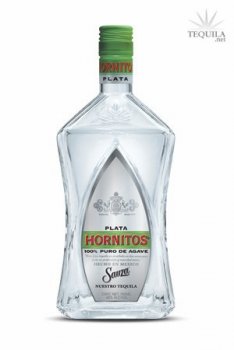 Blancos
T
Tequila.net
August 31, 2007
55139
This tequila feels like Sauza's attempt to cater to those who drink a lot of Patron Silver. Not much to it, but not overly harsh either.

Aroma: Not much there. Some agave, pepper and alcohol.
Initial Taste: One of the most bland tequilas I've ever tasted. Just a touch of agave flavor, but almost watery.
Body: Thin, alcohol tasting and slight pepper.
Finish: All Sauzas have a alcohol burn, but this one was really mild. Smooth, but who cares if there's no flavor to go along with it.

It may be cheaper than Patron, but Patron does it better. If you're looking for a smooth tequila with no strong flavors, this one could work for you. I just prefer ones with more depth. The price isn't horrible for 100% agave, so it does have that going for it.
Comments