Review Detail
92
5
100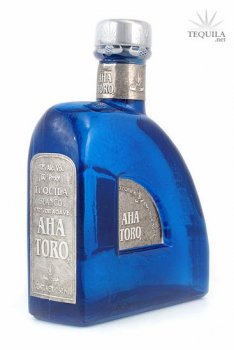 Blancos
T
Tequila.net
February 17, 2008
39031
Welcome to the Highlands!

This is a great Tequila that is very representative of the highlands. Not all unlike Don Julio in some respects.

The nose is of a strong mineral and sweet baked Agave with grass and olive.

The Taste starts with a soft fruity opening followed by strong Agave and a potent mineral flavor with a touch of earthiness, pepper and a slight bitterness. I don't like bitterness in my tequila but this is very slight and I think it improves the balance of the sweetness some. There is a semi-oily mouth feel.

The Finish is long and smooth with agave a slight pepper. It's got a great lasting finish.
Comments