Review Detail
90
10
100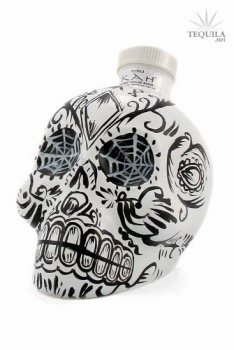 Blancos
T
Tequila.net
December 28, 2010
97879
My last review on the KAH line. I should note that this is in the newer ceramic bottle and not the older painted glass one.

Aroma: Pure sweet agave on the nose. Light hints of pepper and earth.
Initial Taste: Sweet agave. Very clean tasting. No other flavors come through initially.
Body: A medium body for a blanco. Very basic blanco flavor. Nice sweetness and a light pepper bite.
Finish: Short finish. The spice linger is a bit muted for a blanco, but the finish is clean and pleasant.

This is a blanco to please the masses. There aren't too many sharp flavors, but the flavors are clean and pleasant. For those looking for the booming flavors of earth and harbs, this is not the blanco for you. For those wanting a light and clean tequila with a pure agave taste, this is a good choice. For $40 and the great looking bottle, I'd say this is a good buy.
Comments