Review Detail
97
2
100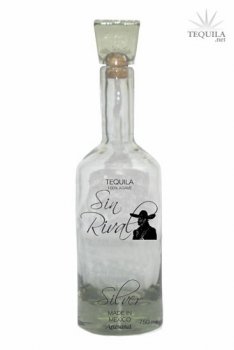 Blancos
T
Tequila.net
May 28, 2011
25126
love this tequila !and i dont normally like blanco's.
the aroma: very pleasant,sweet citrus and agave.
the initial taste: sweet and smooth
the body: thick ,sweet,oily and smooth
the finish:sweet,agave,citrus,and so smooth

really? can it be that smooth? i have now changed my stance on blanco's/silver's
it really is that good.have not had one single person say that they did not like this tequila!it is a simple straight up artisanal tequila that has hit the mark!
its hard to find but worth tracking down.
Comments