Review Detail
88
4
100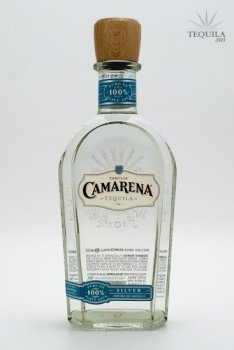 Blancos
T
Tequila.net
May 08, 2010
74199
Anyone looking for an easy to find value mixing tequila needs to get Camarena on their radar. It's not the best tequila that you'll ever taste, but it's easy to find and is cheaper than most mixtos.

Aroma: Grassy agave and a hint of alcohol.
Initial Taste: Not a BIG flavor, but a nice representation of agave with light earthy/grassy notes.
Body: Thin body. Almost a bit watery. Slightly earthy bitterness and a touch of alcohol burn.
Finish: Decent finish. Fairly short, but good agave flavors on the finish with a little burn.

It's OK as a sipper and quite good as a mixer. For the $15 range, it's a very good deal. It's better than the more popular Sauza and JC mixto brands so if you are having a party, but don't want to break the bank, give Camarena a shot...or a mix.
Comments