Review Detail
93
25
100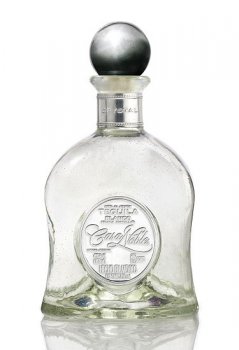 Blancos
T
Tequila.net
December 17, 2006
81342
I've seen so many glowing reviews for this tequila that I want to love it, but I've tried my bottle 3 times and just can't get into it. Anyway, I least try to be fair with the notes.

Aroma: Extremely earthy agave...clay and vegetal tones. Not a lot of sweetness to the nose.
Initial Taste: Almost bittersweet with a hint of alcohol. Earthy and vegetal notes are present too.
Body: Semi-oily. Peppery flavors become present with the earthy agave. The flavors continue to be a little harsh.
Finish: A medium finish with a bit of alcohol burn. The flavors a bit bitter, which really doesn't allow me to enjoy the agave or pepper flavors that are there.

I'm thinking/hoping that maybe I just got a bad bottle. I'd happily be willing to try someone else's and see if that's the case, but I don't think I can spend again on something that I really disliked. Anyway, do all the research you want on this one. My review is just one man's palate.
Comments