Review Detail
80
9
100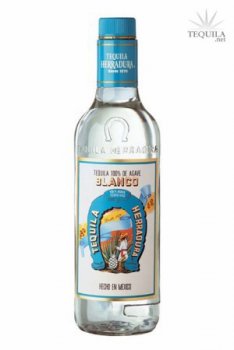 Blancos
T
Tequila.net
May 13, 2007
44324
Over 200 reviews and I've never review a tequila from the Herradura line. That doesn't seem possible. It's about time I got around to doing it.

Aroma: An interesting mix of fruity agave, honey and straw/light wood. You can certainly tell that it has been slightly rested.
Initial Taste: A nice entry with light fruit and grassy notes.
Body: Fairly thin body. Agave is prominent with a touch of wood and honey or vanilla.
Finish: A unique finish for a blanco because of the presence of wood. There's a decent agave kick as well. The only negative that it ends a bit harsh/hot with a bit too much of an alcohol tingle.

This is a pretty unique blanco. Lots of ancillary flavors make it fun to taste and try to pick them out. Those flavors and the hot finish make me think this would be a really good mixer. It's probably more of a sipper for tequila vets than for rookies, but it's a solid around juice.
Comments