Review Detail
93
13
100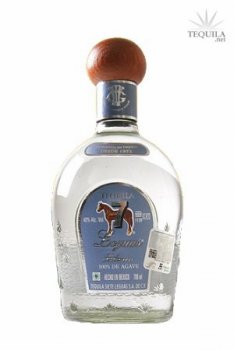 Blancos
T
Tequila.net
November 24, 2007
76986
The birth brand to Patron. They sell Patron to a hair stylist and continue making good tequila. Make money and continue with your passion...what sounds better than that?

Aroma: Earthy agave with a nice strong mint scent as well.
Initial Taste: Earthy with some pine needle notes. Interesting
Body: Nice medium & oily body. Coats the mouth well and there are TONS of flavors. Agave, earth, pine mint, pepper. Great flavors that work together well.
Finish: A great long finish with lingering flavors of agave, pepper and mint. A wonderful finish to a wonderful all-around tequila.

This is a great combination of flavors in a blanco. Even though there's lots of flavors, they compliment each other instead of battling. I'd recommend this to anyone looking to explore the complexities of sipping blancos. Well priced and great tasting. Sign me up...
Comments