Review Detail
92
3
100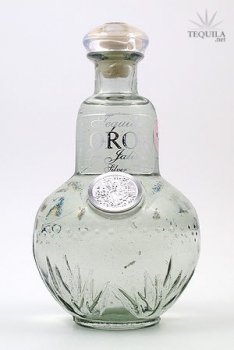 Blancos
T
Tequila.net
February 27, 2007
19509
After trying the reposado, I made sure to go out and seek the blanco from this line. The flavors made me think that it would be a really good and authentic base for the aged ones. I hope that I'm not disappointed.

Price: $45-50/bottle

Aroma: A big time agave nose with hints of earth, grass and pepper.

Initial Taste: Lots of agave with the most highlighted flavor being earth. Hints of citrus as well.

Body: A light body with a lot of very nice blanco characteristics. The agave and pepper notes become stonger on this part of the palate and the earthiness fades to the background a bit.

Finish: A wonderful and spicy blanco finish with lots of agave and pepper kick that lingers around nicely for a while.



This tequila is different than the reposado in a lot of ways, but equally as good or maybe a bit better. For those who love a pure agave flavor (like a Fina Estampa or Fortaleza) you will definitely like this Silver. Again, the price is a bit on the high end, but that's often the price for a really authentic and well made tequila. I'd recommend this one in a heartbeat to tequila enthusiasts.
Comments