Review Detail
88
3
100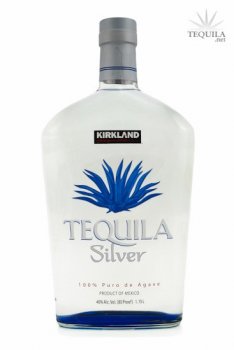 Blancos
T
Tequila.net
March 04, 2012
202669
Purchased at Costco and tasted on 10/16/12 using a Riedel glass. It's one of 22 brands produced by the distiller Fabrica de Tequilas Finos. Their other recognizable brands include Kah, Dos Manos, Tres Manos, and Zapopan. Kirkland Signature is the store brand for Costco. A 1.75l bottles goes for $19.99 in Roseville, CA.

I found it has the basic agave taste and smell, with some citrus, but is a little alcoholy tasting with a slow burn finish. I would not ordinarily use this tequila for sipping only because there's too many better alternatives. I generally sip anejos and many reposados, but not many blancos. That said, this blanco makes a very good margarita for a marvelous price.

There is nothing particularly compelling about the presentation or bottle. It's indistinctive and yells out, "I'm a generic store brand." However, when you finish the bottle, which brings you much enjoyment, who cares how pretty the bottle is. I toss it out. This is a working class staple and a very good value for the money. I will buy it again frequently for general use (not when trying to impress guests).
Comments