Review Detail
86
2
100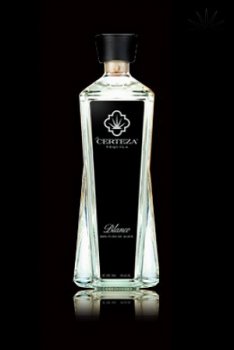 Blancos
T
Tequila.net
March 01, 2007
19532
Not my favorite blanco of all time, but not something Id turn away either.

Aroma: A nice vegetal and grassy aroma.
Initial taste: A thin mouth feel. A lowlands sweet entry. Initial taste of slight berry.
Bosy: A decent 'grassy' agave body.
Finish: A lightly heated finish.

Like I said, not great for me, but not bad.
Comments