Review Detail
92
4
100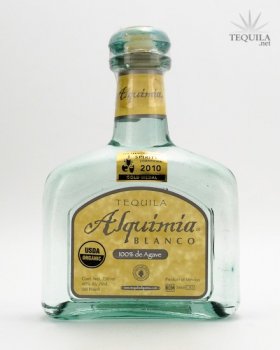 Blancos
P
Piña
July 09, 2008
21952
My third tasting from the Alquimia line. After the first two I expect nothing short of greatness from this line. Tequila Alquimia has a great authentic quality that makes it unique. Bottoms up for the blanco...

Aroma: A ton of agave with nice floral aromas and just a hint of earth.
Initial Taste: A wonderful initial taste of cooked agave with floral notes and a hint of citrus zest.
Body: Still a huge taste of agave with floral notes, light earth and fruit.
Finish: Lots of agave pepper kick with lingering fruit and a bit of a numbing alcohol finish.

For people looking for a sipper with a ton of agave flavor, this fits the bill. From the sweet cooked agave entry to the spicy/peppery finish Alquimia Blanco shows why the entire line has the big authentic agave flavor. The bottle looks great and the juice is an overall winner. Even though it has a premium price tag, the juice merits it. Well done Mr. Murillo.
Comments