Review Detail
89
2
100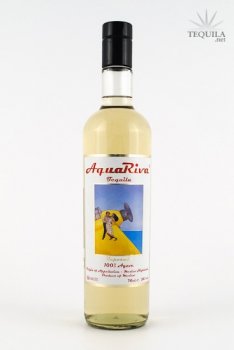 Blancos
S
stuart
May 16, 2012
9110
The bottle I am sampling has a UK stamp as my girlfriend purchased it in London. It is 38% as noted above.

Nose has faint cooked agave, but mostly alcohol. There is a smidge of fruit, caramel, and oak.

Initial sensation in the mouth is alcohol tingle and heat. The taste does have some agave present, along with the nose characteristics of slight fruit, caramel, and oak; nothing overly complex here. The body is light-to-medium - not watery or thin, but not oily or coating, either.

A quick, heated finish that fades quickly. I get a bit of lingering bitterness.

I appreciate the simplistic presentation - kind of a retro pic of a couple dancing, with a gold border on the sticker. I like the screw cap.

This was a budget tequila for mixing in the UK where purchased, and it lives up to that quite well. It makes a fine marg, but it's not a sipper.
Comments