Review Detail
94
4
100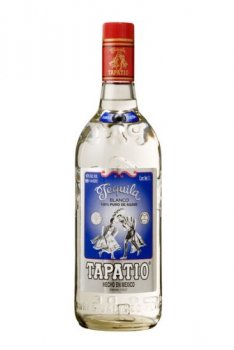 Blancos
T
Tequila.net
June 29, 2012
20618
I recently purchased all three of the Tapatio line, and am starting off with a review of the blanco.

I really enjoy this tequila; it's very "clean" tasting. Lots of agave, pepper and some citrus initially. Oily enough for a pleasant mouth feel, the finish follows the initial taste with pepper and citrus being predominant.

This to me is how a blanco tequila should taste; clean, simple and delicious. It's also priced very well, which doesn't hurt. Recommended.
Comments